adidas Performance | Side Step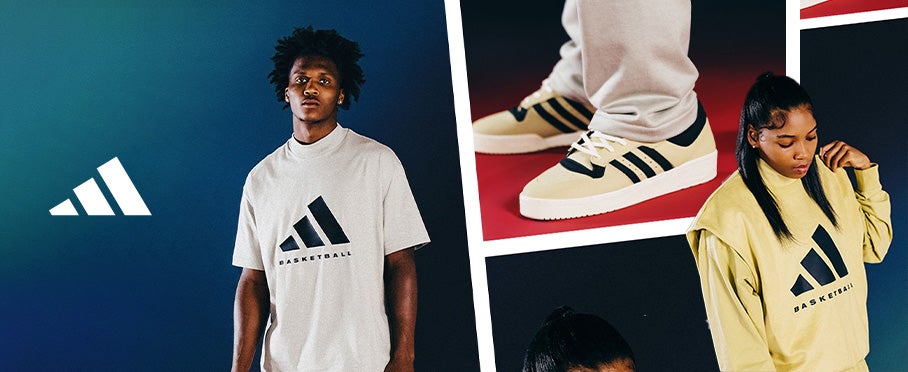 adidas Performance Products On Side Step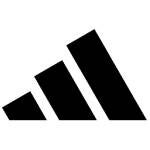 The Performance line by adidas, aptly named adidas Performance, is highly functional and aimed at equipping all athletes to achieve their "impossible" while focusing mainly on four global key categories, football, training, basketball, and running ...
Shop the latest adidas online at Side Step and be Original in your Performance, whether on the court, the track or the street!

Shop the latest
adidas Performance
collections available at Side Step Online. Free delivery for orders over R500.00. Easily find your nearest Side Step store.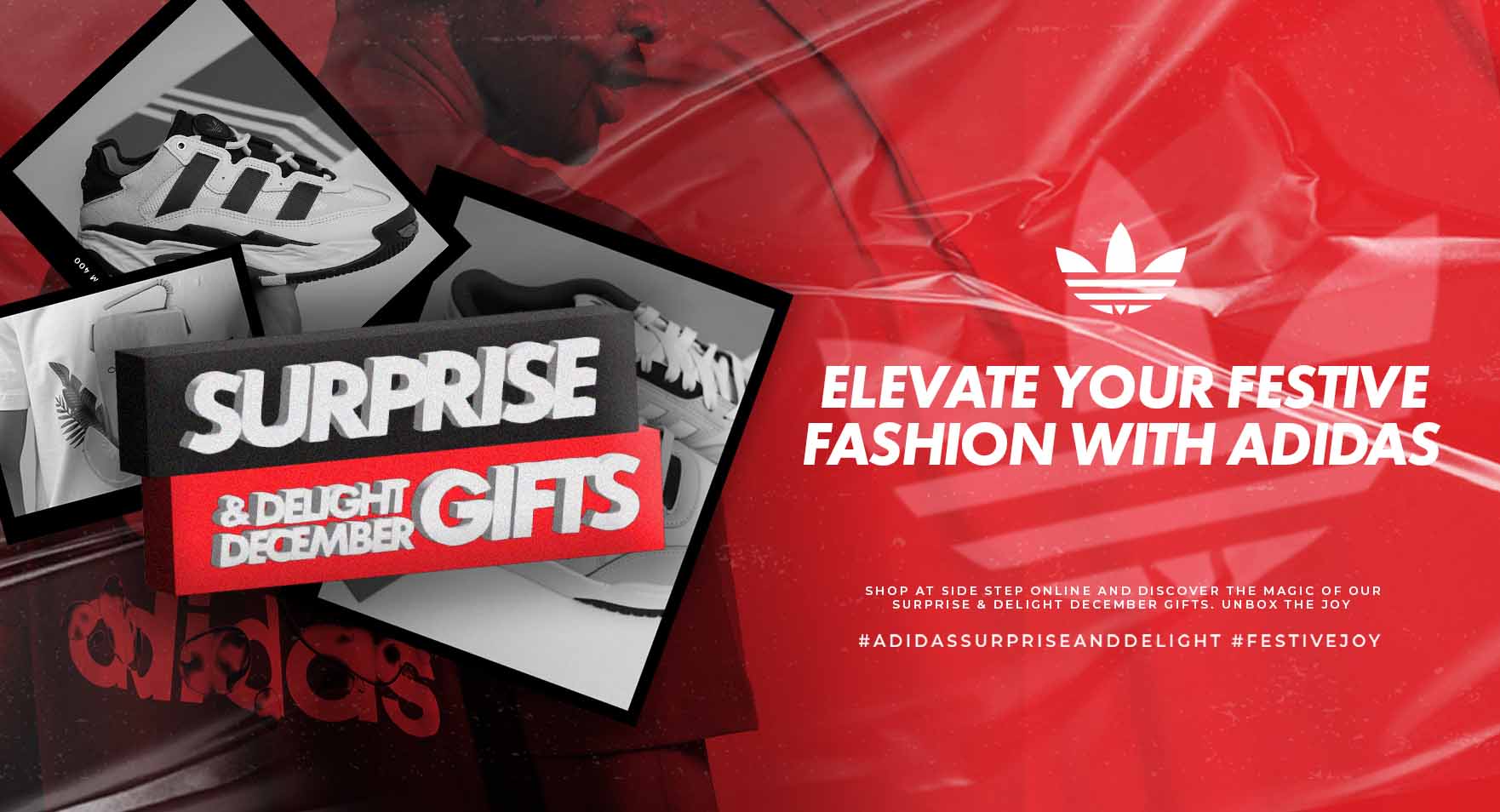 'Tis the season to spread joy and revel in surprises, and what better way to do so than by treating yourself to some fantastic adidas gear from Side Step online!
Impossible is nothing! Rediscover comfort and style, all while reducing your carbon footprint in the adidas Performance Run 50s sneakers available at Side Step.