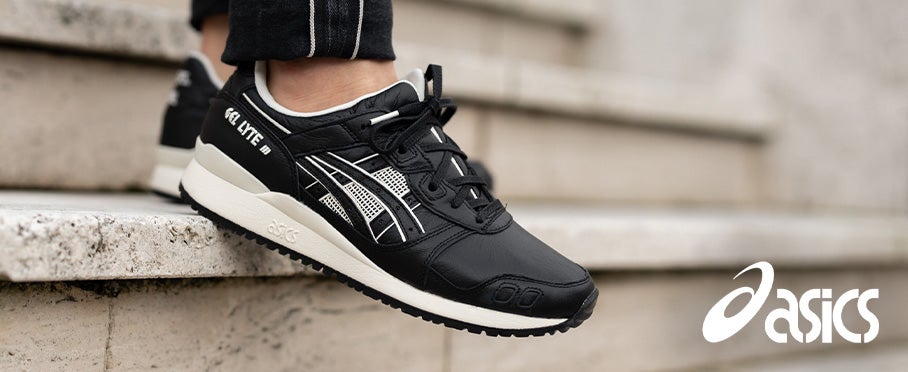 ASICS Products On Side Step
The ASICS Brand, founded in 1949, has been developing sports shoes and apparel for over 73 years. Innovation is the key to their introduction of design philosophies that have successfully revolutionised the world of sports. Their research and development centre in Kobe, Japan, sees close collaborations with male and female athletes, coming together through a scientific approach and creating groundbreaking sports product solutions through the use of technologies such as the core GEL cushioning system and the evolutionary Impact Guidance System (I.G.S.)
These technologies, combined with a collaborative sporting spirit, have helped to create some of the most comfortable and performance-enhancing shoes and apparel on the market for athletes and active consumers alike ...
Their company name, an acronym for the Latin phrase "Anima Sana In Corpore Sano", meaning "Sound Mind In A Sound Body", has shaped our destiny. It is the echo of our consistency, our innovation, our commitment to quality and our originality..
Shop the latest Asics collections available at Side Step Online. Free delivery for orders over R500.00. Easily find your nearest Side Step store.