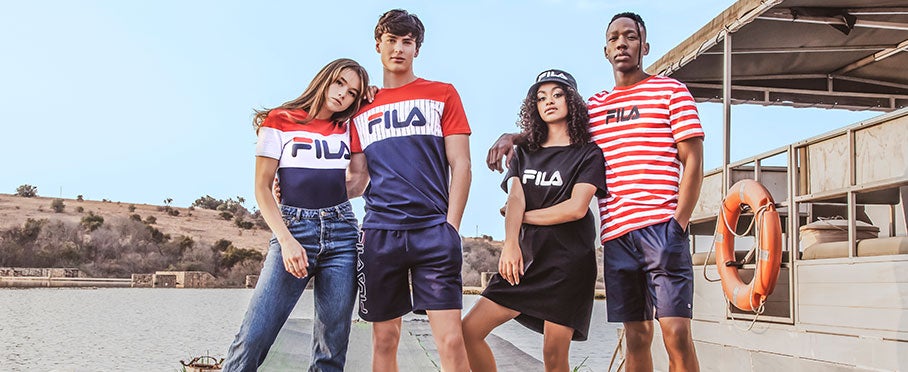 FILA Products On Side Step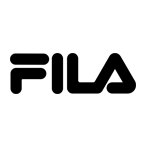 Although grounded in Italian roots, FILA is an international brand. For over 105 years, FILA has believed that beyond activity, sport is an ever-expanding identity fueled by a passion for excellence, adventure, competition and pleasure. FILA is a confident style leader and a true fashion icon. ...
The creator of both sports apparel and footwear, FILA has been around for all iconic moments that have accompanied extraordinary individuals in pursuit of true style and sport. As the era's most legendary hip-hop artists & fashion players embraced the shoe and street-savvy apparel collections, it became clear to all that FILA was synonymous with the courage to create a lasting mark in whatever world you compete.
We never betray our belief in pioneering design. We embody style. The vibrant, effortless and sophisticated kind. Sporty and urban in the same breath. Strikingly simple and novel in aesthetics. It is through our experiences that we have learned: any place, anywhere, life in motion is a beautiful thing. FILA encapsulates class and style, with cool 70's retro nostalgia. The quality and finish is still in tune with FILA'S Italian heritage dating back to 1911. FILA likes to work hard but play even harder. We started out in sport, live in fashion, and will always be the "Style Shaper". Shop this exclusive collection online or at your nearest Side Step and get it delivered effortlessly to your door.
Shop the latest Fila collections available at Side Step Online. Free delivery for orders over R500.00. Easily find your nearest Side Step store.