Nautic Spirit | Side Step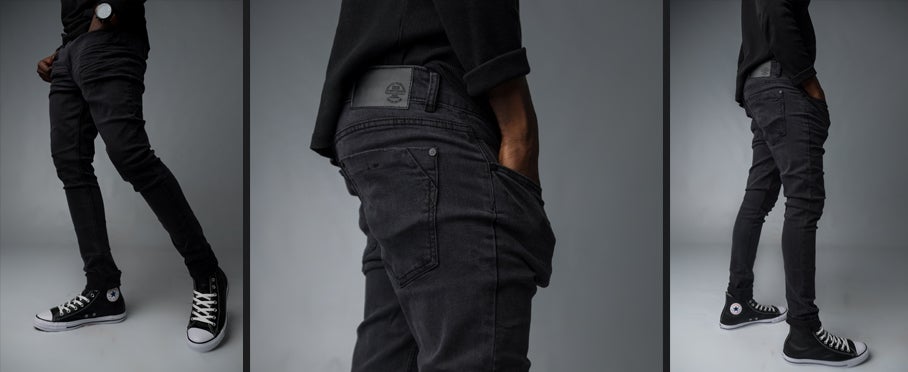 Nautic Spirit Products On Side Step

Inspired by both the home of denim, and the fashion catwalks of Europe, the Nautic Spirit brand espouses the best that both have to offer. The legacy of denim being a cultural export of the hardworking man into that of the quintessential garment that completes every man's wardrobe is no legend, just fact. To many, denim is way of life.
It's legacy is that of durability and trustworthiness - which has evolved into a fashion statement and its popularity hasn't dwindled an iota in over 100 years. Although it's the most widely-worn garment on this planet, denim has re-invented itself from the basic, artisanal traditional techniques of weaving, cutting and dying into a fashion statement with highly technical enhancements....
There is nothing classic or vintage about the Nautic Spirit brand. It's definitive styling will level-up your denim game. The range is fresh and inspired. The use of disrupted denim adds unique character to each garment. With high-end construction and finishes, the range has it's character signature within the detailing of each garment. With deliberate imperfections, the objective is to create personality and uniqueness in each piece.
Shop the latest Nautic Spirit collections available at Side Step Online. Free delivery for orders over R500.00. Easily find your nearest Side Step store.