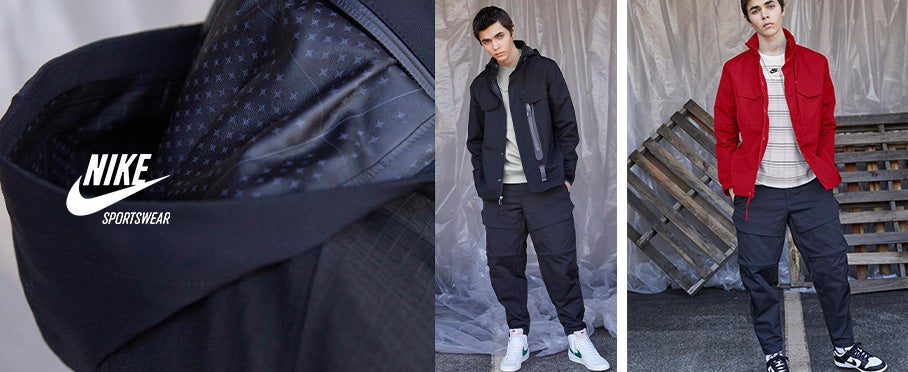 Nike Products On Side Step
Designed to make people push through their boundaries. The Nike collection of clothing, sneakers and accessories never fails to delight. The need to excel and break previous 'bests' is intertwined between athlete and Brand. The Nike clothing, performance or casual wear epitomises this belief. The athleisure range of fashion wear include styled shoes and sneaker collections like the Air Force, Air Max and Cortez silhouettes to name a few. Made to be worn on the road, court or on the field. These athletic-style sneakers are designed for those actively seeking to push past their boundaries or to be worn casually with a pair of Nike shorts, tracksuit bottoms, or a functionally fashionable Nike Jacket. ...
Pair these iconic sneakers with stylish tees or golf shirts. Made for men, women and kids, the stylish golf shirts are crafted from soft cotton and offer comfort and style that's unparalleled. Express your Nike outfit with the ever-present warm Nike tracksuits or tracksuits. Stylishly modern and a take on retro style that ultimately offers comfort when being active no matter the weather. Why not include Nike's bold sweats, best worn for a dress down look or for those looking to work out on the down-low or to keep you warm post your training. Shop Nike apparel, clothing and accessories for men at Side Step stores or online shopping - 24/7. Why not upgrade your wardrobe today?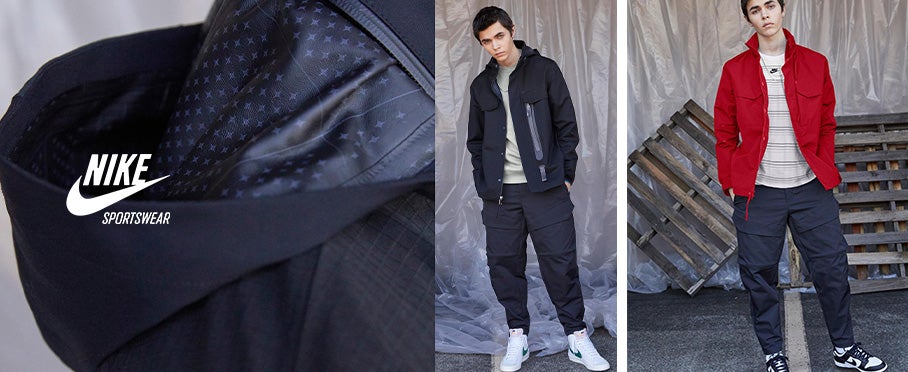 Shop the latest
Nike
collections available at Side Step Online. Free delivery for orders over R500.00. Easily find your nearest Side Step store.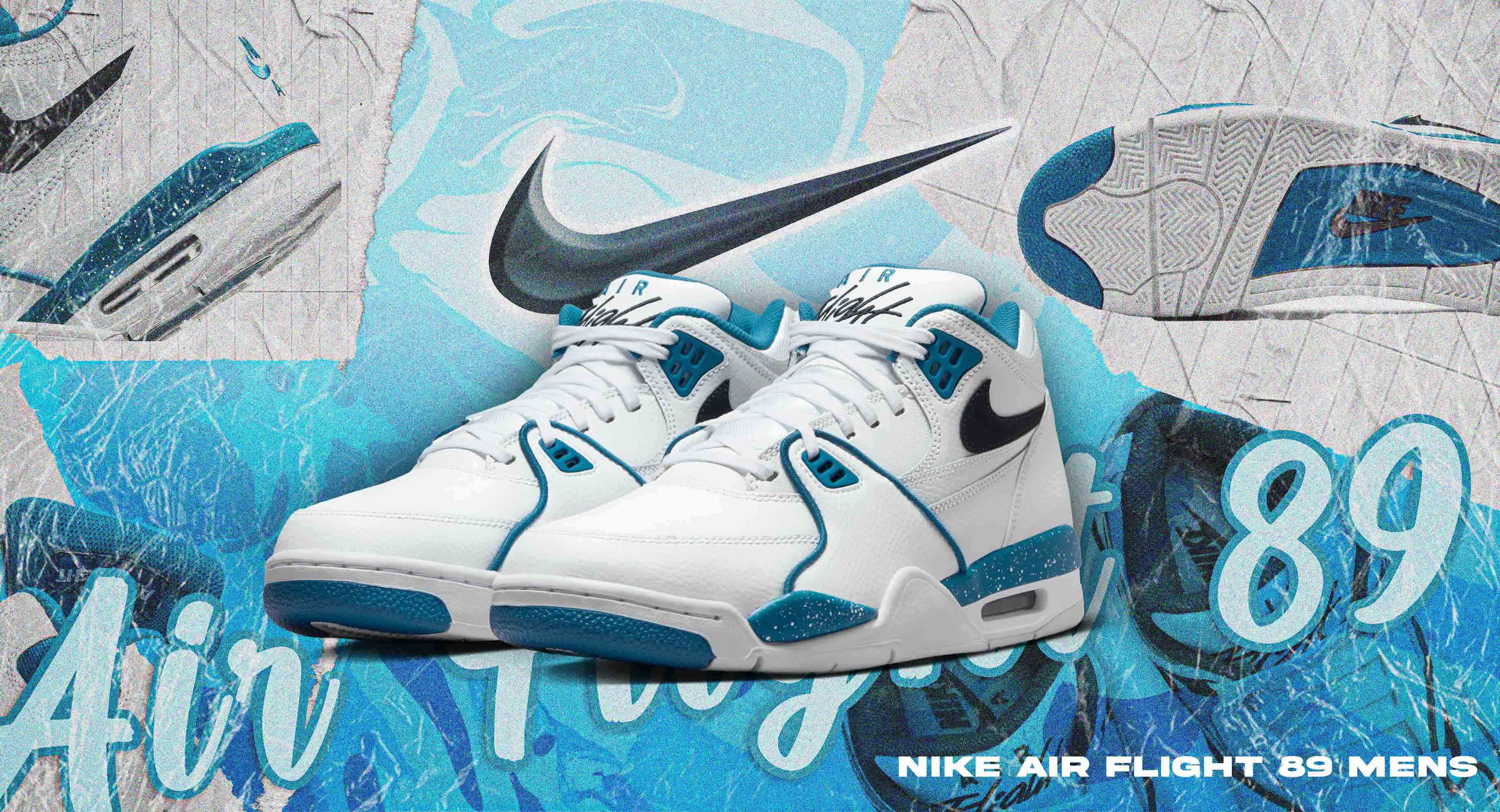 Just Swoosh it. Your sneakers. Your choices. Your victories. Your life. Visit Side Step online or in-store & push your boundaries one Nike Air Flight at a time!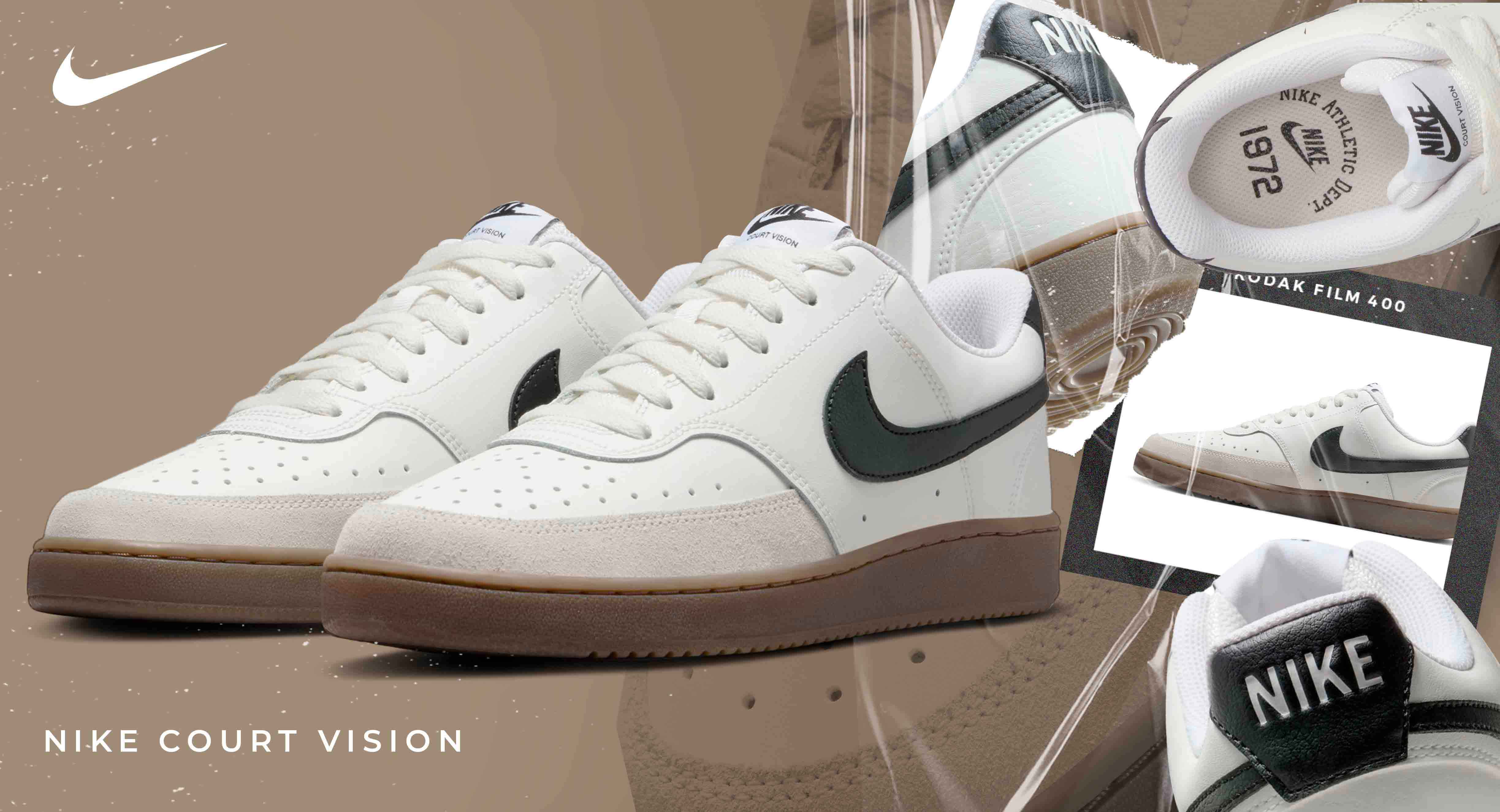 Chase your vision in the Nike Court Vision range available at Side Step. Transcend your expectations & redefine the impossible in a brand built on greatness!