Sergio Tacchini | Side Step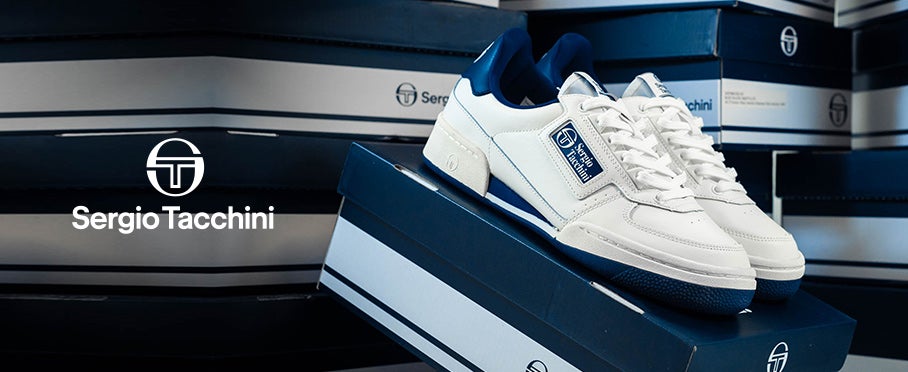 Sergio Tacchini Products On Side Step

Sergio Tacchini – founded in 1966 by Italian Champion Sergio Tacchini, the brand aimed to stand out from the traditional all-white attire and bring colour to sport. Its heritage is athletics, representing authenticity, craftsmanship and style. From the tennis obsessed, to the football terracewear-ers in the 70's, and the hip hop culture of the 90's, consumers have chosen Sergio Tacchini as a form of expression – the antithesis of construct, just like Sergio Tacchini intended bringing the first colour uniforms to the all-white tennis courts.
Shop the latest Sergio Tacchini collections available at Side Step Online. Free delivery for orders over R500.00. Easily find your nearest Side Step store.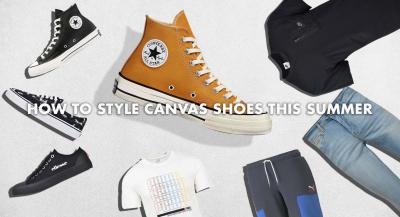 Canvas shoes are an all year-round sneaker and are more especially enjoyed in the summer months. These sneakers, much like jeans, are a must-have inclusion to your wardrobe. They add so much versatility to your wardrobe and are the perfect blend of comfort and street classic style.
This season we are bringing you good vibes with our latest assortment of summer essentials, available at Side Step. We want to make sure that you elevate your taste level when it comes to footwear, apparel and accessories choices.