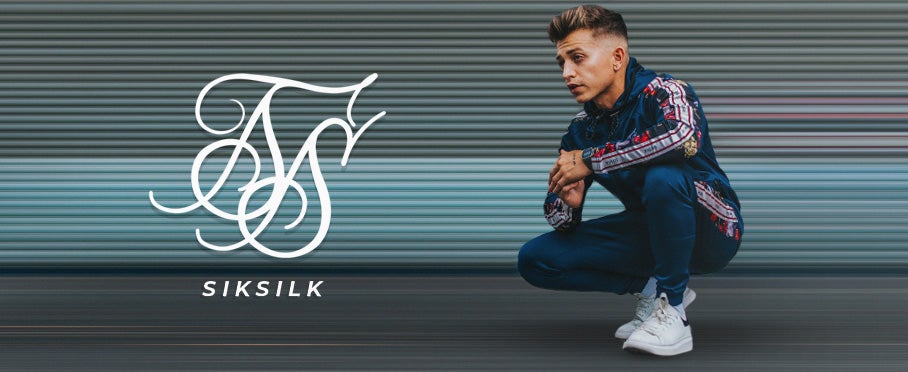 Sik Silk Products On Side Step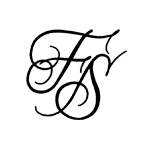 SikSilk is best described as an athletic, styled combination of sportswear meeting street wear. Hugely inspired by top athletes around the world and the uprising street wear culture. Both heavily influencing the youth today. The designs combine the two styles by including sportswear colours, and retro, fresh styles with bold prints and earthy reclaimed wears. SikSilk appeals to multiple audiences with something for everyone - from fits to different styles. SikSilk is more than a brand – it's a lifestyle. We are part of the youth culture movement. They are active, playing sport, being creative and making a statement by what they wear. ...
Born in the UK, the brand style is deeply rooted in street-style combined with a decisively athletic approach to its design style. SikSilk clothing will bring passion and flair to your wardrobe. A combination of comfortable cuts and iconic sport styles, fashioned on the American classic baseball shirt - SikSilk became known for their fresh approach to street fashion.
Arriving in South Africa in 2019, SikSilk has been well received. It epitomises street-style and offers an accessible, fun approach to the hottest looks out there. It's a seriously fresh update to anyone's look, explore the range of SikSilk clothing, with apparel including the classic SikSilk t-shirts. Perfectly styled with a pair of jeans or shorts, the brand adds progressive style to your wardrobe.
Every range of SikSilk clothing includes complementary essentials, completing your look - no matter the season. Born out of a love for simple, memorable streetwear, this philosophy is clearly visible in the SikSilk jackets collection - waiting for you to get in on the fun. Not shying away from flashy colours and fun prints, the SikSilk clothing collection is the perfect addition to your menswear wardrobe and good to go when you want to lounge around or head out to discover new places.
Explore the Side Step line up of SikSilk hoodies, that all-year go-to fashion statement. An instant outfit if you're looking for an effortless ensemble. You can step it up with a SikSilk jacket, featuring the signature embroidered SikSilk logo. Perfectly paired with SikSilk shorts or tracksuit pants, these rate 10/10.
The SikSilk clothing range features classics that will never date. A great finishing touch to any outfit, we're confident you'll find what you're looking for at Side Step! Exclusively available at SA Side Step and Studio 88 stores, shop our full selection online today! #followthemovement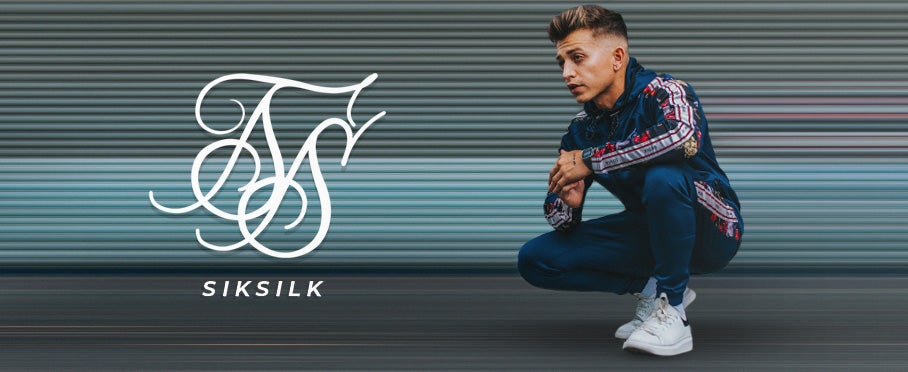 Shop the latest SikSilk collections available at Side Step Online. Free delivery for orders over R500.00. Easily find your nearest Side Step store.