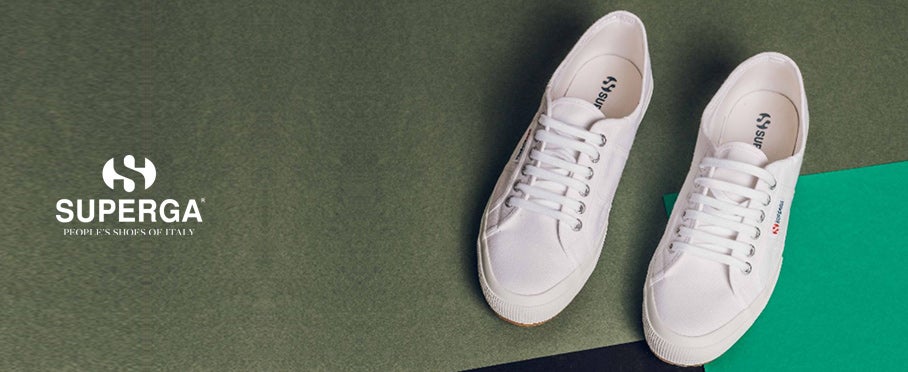 Superga Products On Side Step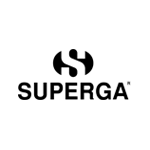 An Italian brand rooted in a passion for innovation, Superga was founded by Walter Martiny in 1911. Having an inventive philosophy, new technology was always applied, evident in the ground breaking developments from 1925 with the introduction of the world's first canvas sneaker donning a vulcanised natural rubber sole, the Superga 2750. Technology that made the brand what it is today and guarantees long-lasting comfort and an undeniable style. ...
The company's very recognised logo, a simple "S" which perfectly characterises the minimalist approach Superga sneakers embody. It's this dedication to simplicity that make Superga shoes a household name completing ones wardrobe. Not standing back for the latest trends, Superga has partnered with numerous iconic brands, including Svarovski and Disney, and is frequently seen on the feet of the rich and famous. A cult classic that spans generations, a pair of Superga sneakers is as essential as socks in your wardrobe.
The original Superga 2750 revolutionised the world's approach to functional footwear. The classic white pair of sneakers remains an essential wardrobe staple and a firm favourite for millions worldwide. This love of style is seen in more modern Superga styles, including fashionable lines featuring velvet and suede. Explore the full Superga sneaker selection online at Side Step today to give yourself that Italian foot flair.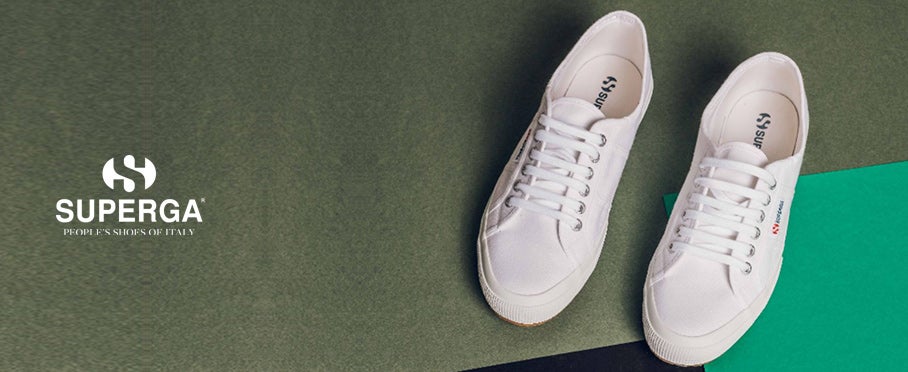 Shop the latest
Superga
collections available at Side Step Online. Free delivery for orders over R500.00. Easily find your nearest Side Step store.
Are you struggling to style your Superga Alpinas? Side Step shares three stylish ways to sport your trendy Superga sneaker boots. Available online or in-store!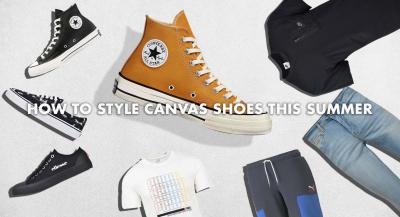 Canvas shoes are an all year-round sneaker and are more especially enjoyed in the summer months. These sneakers, much like jeans, are a must-have inclusion to your wardrobe. They add so much versatility to your wardrobe and are the perfect blend of comfort and street classic style.