The North Face | Side Step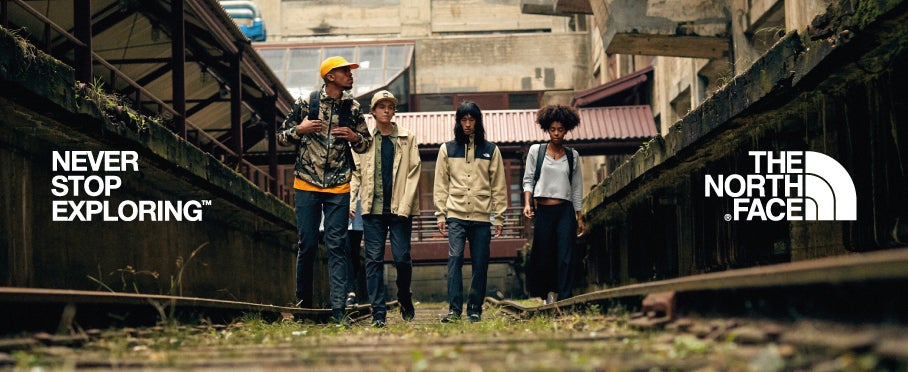 The North Face Products On Side Step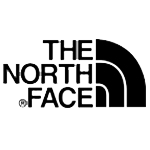 With over 50 years of brand history, The North Face mantra, Never stop exploring lives on. Their living life to the full mantra is carried throughout The North Face clothing range. Developed from the love of the outdoors and adventure, The North Face is a brand that is synonymous with finding new things to get excited about.
The brand epitomizes casual practicality and is not just for exploring the north face of any mountain. You can pair the classic The North Face t-shirts, with a pair of jeans, track pants or shorts. Heading out into the wild? You're going to want to pack one of the The North Face jackets in your bag. Known for both style, comfort, warmth and durability, The North Face jackets offer uncompromising practicality whilst you still look good. ...
Known for creating two signature technologies, The North Face offers you performance gear when you need it. The Thermoball technology is synthetic insulation that offers all the advantages of down, without the weight. Fuseform revolutionised how manufacturing takes place, bringing with it endless possibilities for the production of technical apparel. These technologies, along with an unwavering commitment and passion for the outdoors makes The North Face clothing an essential in any adventurer's wardrobe.
The North Face tracksuits don't disappoint either. If you are looking for comfort and practicality, and want to keep your style on point, get yourself one. Due to popular demand, the brand has crossed over from purely being used by backpackers and adventurers – you can add a sense of adventure to your daily life. No wardrobe is complete without a multi-functional The North Face backpack. Ideal for anything from your commute to an adventure to the mountains.
Through the love for hiking of two hiking enthusiasts, resolving to follow their passions, in 1966 they opened a small mountaineering retail store. Committed to serving all those who desire to explore. The North Face believes that exploration creates an indelible bond with the outdoors, inspiring people to protect their land and to pass these beliefs down to the next generation.
Side Step stocks a variety of The North Face clothing delivering great options to ensure you're always ready to go when adventure calls. Explore the full lineup of apparel and accessories at Side Step today and gear up for the adventure of a lifetime!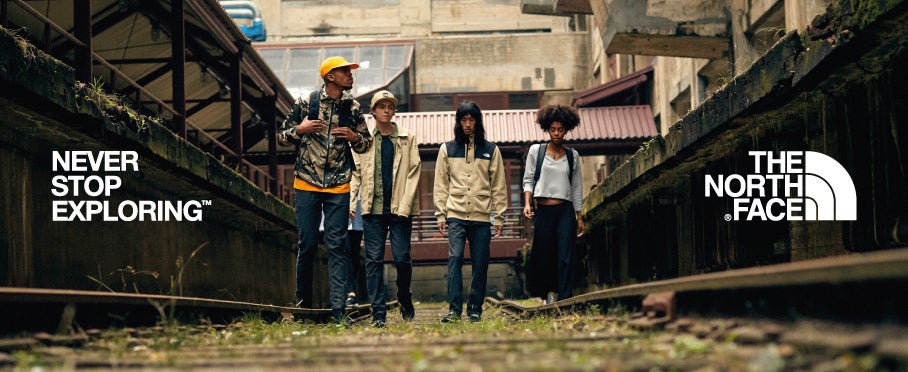 Shop the latest
The North Face
collections available at Side Step Online. Free delivery for orders over R500.00. Easily find your nearest Side Step store.
The North Face mantra is 'Never stop exploring'. Come & explore outdoor fashion with our hottest winter apparel & accessories made for the adventurer in you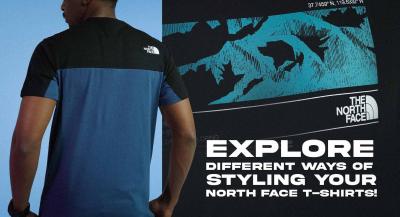 Never stop exploring the endless possibilities of the North Face brand. Explore different ways to style your North Face tees on different days with Side Step!