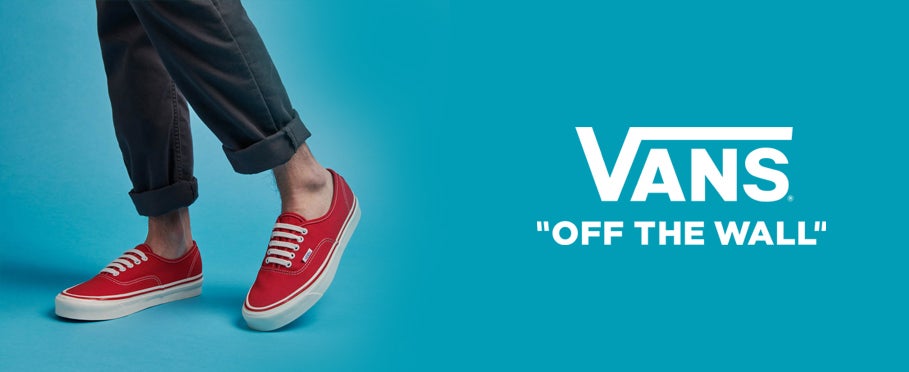 Vans Products On Side Step
Being one of the most recognisable canvas brands around today, Vans sneakers are synonymous with casual, skate, life and style. The bold signature side-stripe sends a signal to others that those who own a pair of Vans are on trend. Freshness, being part of the brands ethos and means a never ending flow of new silhouette releases enjoyed by its fans.
Born in 1966 having their roots California, Vans sneakers are both classic and iconic. Silhouettes like the Old Skool, Sk8-Hi and Vans Classic Slip-On have made their mark in street style. Iconic in their simplicity, Vans is that sneaker you never want to take off. And why would you, comfort and style in one?! ...
Supporters of all things skating, snowboarding, surfing and BMX around the world, Vans is synonymous with adventure and taking life on at full speed. It's only right when your shoes cover all bases. Perfectly styled to go with pretty much any outfit, Vans sneakers are a staple for good reason.
Side Step has a wide variety of Vans sneakers for women who are looking to show their fun side. Nothing says cool quite like a pair of Vans with a simple denim and tee, or why pair your Vans sneakers with a summer dress to explore the city, hit a concert or Mall.
With its signature waffle outsole and that side-stripe, Vans are unmissable. A cult-classic, Vans sneakers are the ideal companion to urban adventurers and adrenaline-junkies. Side Step has a classic collection of Vans sneakers for men that you definitely want to add to your wardrobe.
If you're looking for a high top Vans sneaker, the Vans Sk8-Hi is where it's at. A legendary high top lace-up, with sturdy canvas and suede uppers, is the perfect finishing touch to your street style.
If that isn't quite your style, check out the Vans Authentic. The first silhouette ever released by the brand, is as timeless as they come. Available in a variety of colours and prints - no wonder everyone is obsessed with these urban classics.
You can also get the unmistakable Vans Old Skool from Side Step. Laces not your vibe? We have you covered! The Vans Slip-Ons feature everything we love about Vans style, without the hassle of laces. An iconic look in their own right, these will be right at home in your collection.
Side Step is all about classic collections, view the latest Vans sneakers online 24/7, and find the style that that's right for you.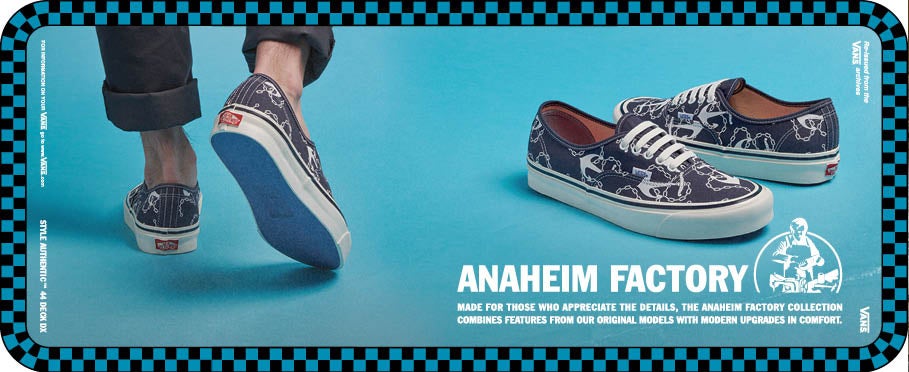 Shop the latest
Vans
collections available at Side Step Online. Free delivery for orders over R500.00. Easily find your nearest Side Step store.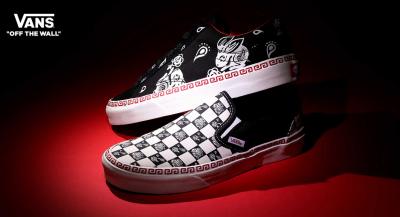 Vans shoe lover, are you? Well, then, you're amongst like-minded kin! Let Side Step show you how to style your Vans shoes like the original sneakerhead you are!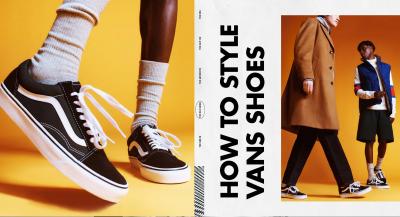 Vans shoes are one of the most popular sneaker brands on the market. Click here to discover how to style some of their most iconic designs found at Side Step!